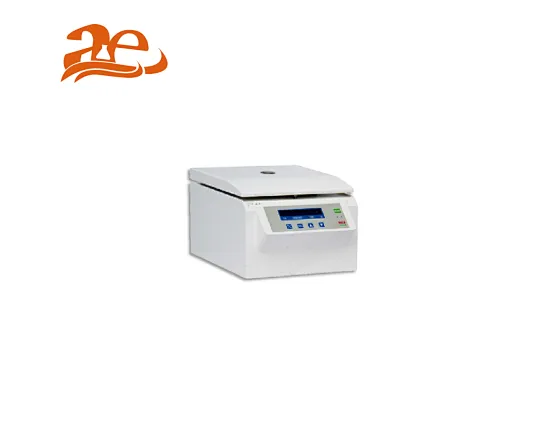 Micro Hematocrit Centrifuge
Microhematocrit centrifuges are used for determination of volume fractions of erythrocytes (red blood cells) in blood and for separation of micro volumes of blood and solutions.
It provides hematocrit values (HCT) for testing in biochemistry, immunity, genetics, blood separation and for general clinical tests.
Micro Hematocrit Centrifuge TG12-W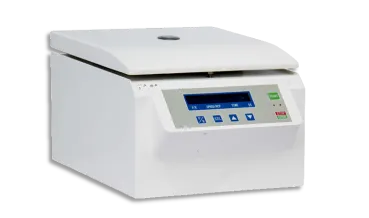 TG12-W capillary blood centrifuge is mainly used to determine the value of the blood hair cells, as well as the centrifuge of the micro blood and micro capacity.
Features
1.Stainless steel chamber, compact structure.
2.Safety Interlock system that prevents opening the centrifuge lid during running.
3.With Emergency lid lock release, in case of power off.
Technical Parameters:
| | |
| --- | --- |
| Model | TG12-W |
| Max speed | 12000r/min |
| Max RCF | 15800xg |
| Rotor Capacity | 24 Pieces of Capillary |
| Timer Range | 0-99min |
| Motor | Microprocessor control, DC Brush-less motor |
| Noise | ≤55dB(A) |
| Power Supply | AC220V&110V 50Hz 2A |
| Dimension | 380*280*200mm(L*W*H) |
| Weight | 15.5KG |
#micro hematocrit centrifuge
#micro hematocrit tubes
#centrifuge centrifuge centrifuge centrifuge