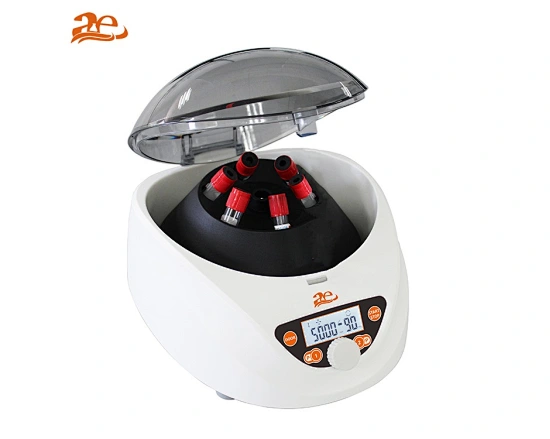 AELAB Dental Low Speed Blood PRP PRF Centrifuge AE-LSC-5
Platelet concentrates (PC) [platelet-rich plasma (PRP) and platelet-rich fibrin (PRF)] are frequently used for surgical procedures in medical and dental fields, particularly in oral and maxillofacial surgery, plastic surgery and sports medicine
AELAB Dental Low Speed Blood PRP PRF Centrifuge With Program Function
Platelet concentrates (PC) [platelet-rich plasma (PRP) and platelet-rich fibrin (PRF)] are frequently used for surgical procedures in medical and dental fields, particularly in 
oral and maxillofacial surgery, plastic surgery and sports medicine .
Features:
+ Max. speed 4500rpm.
+ Rotor speed can be set in RPM/RCF.
+ 3 preloaded programs for fast operation of PRP/PRF/CGF application.
+ 9 programs for customization can be stored in memory.
+ Powerful CPU for easy operation of speed, time and all other parameters.
+ Easy-to-read processing display and sound alert.
+ Automatic lid-lock release after running.
+ Maintenance-free brushless DC motor.
Technical Specifications:
Specifications

AE-LSC-5

AE-LSC-4.5

Speed Range

300-5000rpm,increment: 10rpm

300-4500rpm,increment: 10rpm

Max. RCF

2350xg, increment: 10g

2490xg, increment: 10g

Speed accuracy

±20rpm

±10rpm

Rotor capacity

6x15ml/10mL/7mL/1.5-5mL

8x15ml,12x10mL/7mL/5mL

Run Time

30sec-99min,HD(continuous running)

30sec-99min

Motor

Brushless DC motor

Brushless DC motor

Display

LCD

LCD

Programs Memory

2

9 programs (6 steps for each program)




PRP

, PRF, CGF

Safety Devices

Door interlock,Overspeed detector; Automatic internal diagnosis

Power

Single-phase,




110V-240V,50Hz/60Hz, 70W

Dimension [W×D×H]

300×240×180mm

Weight

5.2kg

Advanced Features

Speed/RCF switch;sound-alert function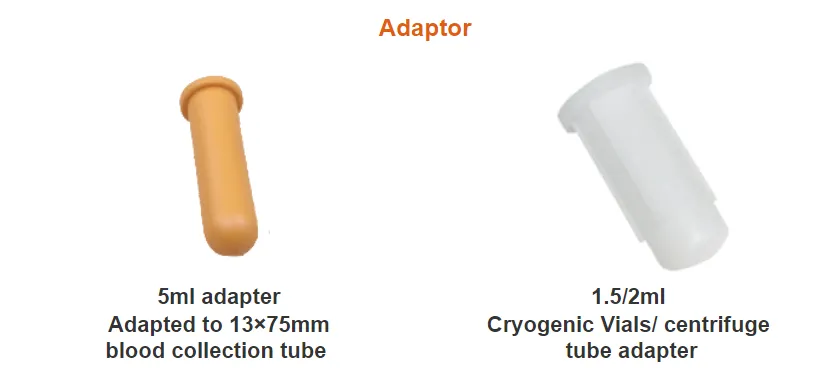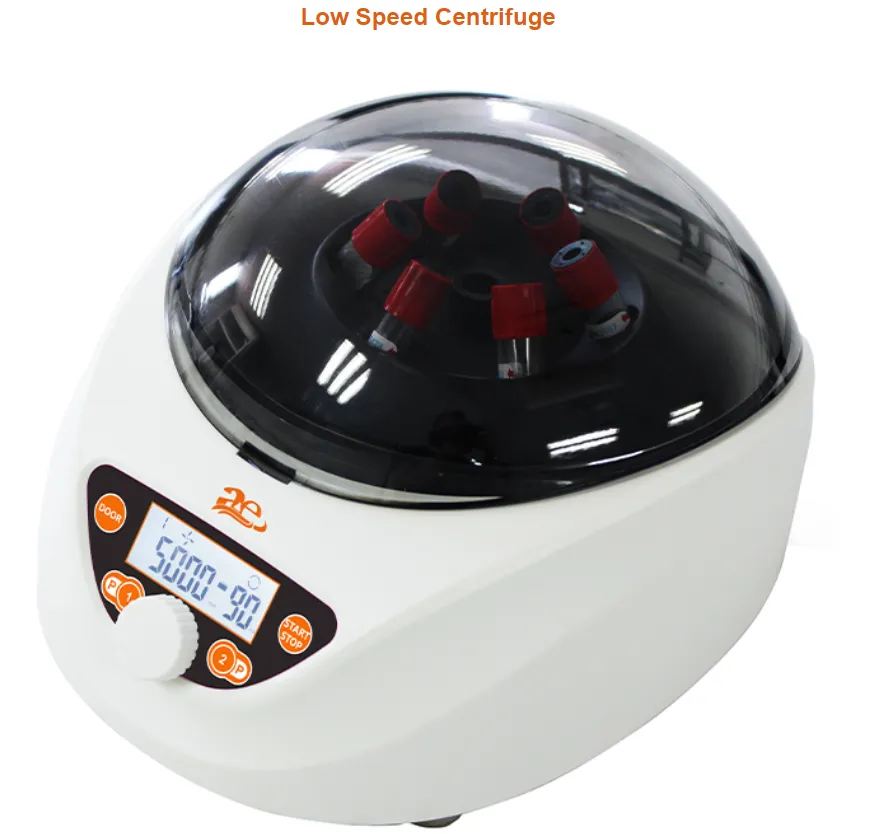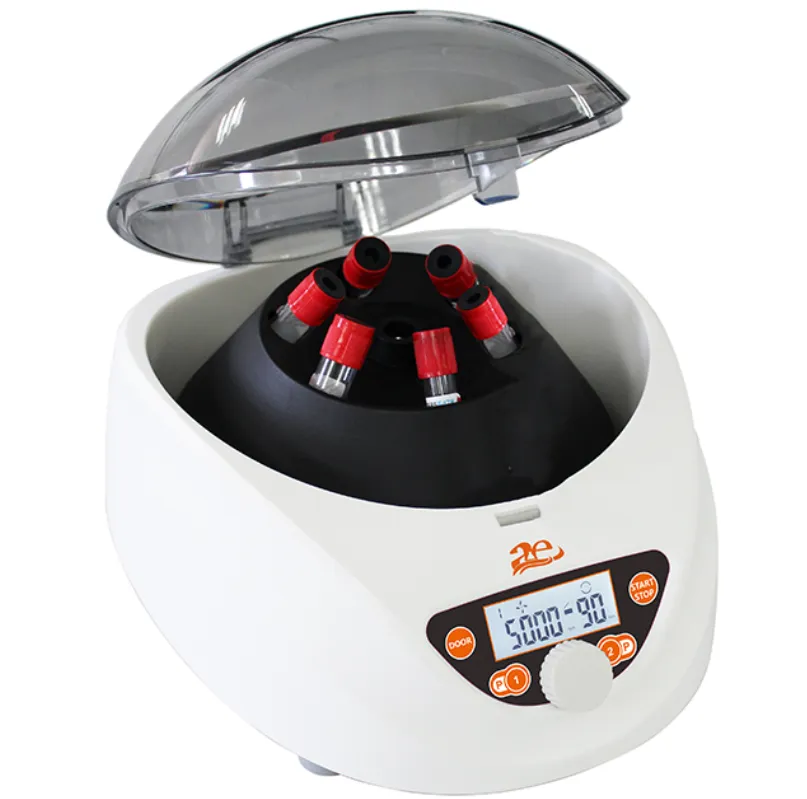 #prp blood centrifuge
#prp centrifuge
#low speed lab centrifuge
#prf