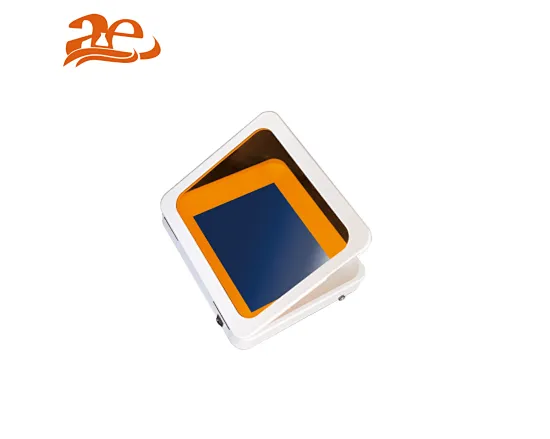 Blue Light Transsiluminater
UV transilluminators are used in molecular biology laboratories to view DNA or RNA that has been separated by electrophoresis through an agarose gel. Exposing the stained gel to a UV light source causes the DNA to fluoresce and become visible.
Blue Light Trans siluminater
Suitable for SYBR Safe,SYBR Gold, SYBR Green Ⅰ&Ⅱ,SYPRO Ruby,YPRO Orange,Coomassie Fluor™Orangestains,GelGreen,GelRed and Lumitein™ Excitation and recovery of nucleic acid and protein gel dyes.
Feature:
+ 470nm high-power blue LED, metal silicone heat sink, the life span is more than 50,000 hours.
+ Blue light does not damage DNA fragments, but different ultraviolet rays cause nucleic acid fragments to break, cross-link or replace.
+ Blue light has no damage to human skin, no need for UV isolation protection measures, safe and efficient.
+ Damped 180°flat open blue light filter, filtering blue light source, excitation sample is clear, no dark room is required.
Technical Specifications:
| | |
| --- | --- |
| MODEL | AE-BLUE |
| Power | 12V 1A |
| UVWavelength | 470LEDnm |
| IrradiationArea | 15x15 cm |
| UVProtection | 180°Clamshell |
| EnvironmentHumidity | ≤90% |
#trans light
#trans blue
#dodge trans