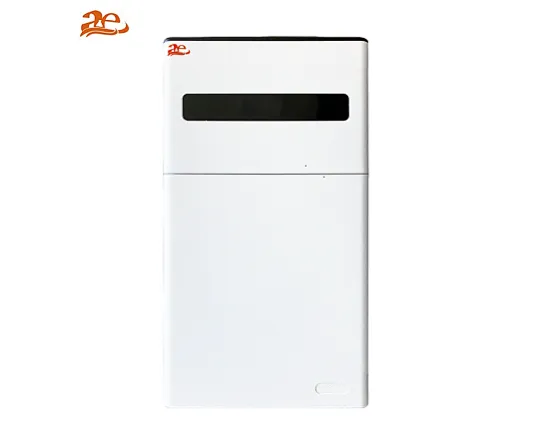 AELAB Automatic Gel Imaging and Analysis System
Automatic Gel Imaging and Analysis System is a highly integrated and fully automated gel imaging system, system interface is simple and practical
Automatic Gel Imaging and Analysis System
A
ELAB
Automatic Gel Imaging and Analysis System is a highly integrated and fully automated gel imaging system, system interface is simple and practical
The main interface has shooting button and time control to guide the user, it is very easy to operate, no need to have manual and tedious debug, it is your best choice.
Technical Specifications:
Mode

AE-GEL

100

Pixel

2592×1944(5.03MP)

Exposure Time

1ms-3000ms

QE value

High QE: >65%

Binning

1×1

Bit Depth

16 bit

(

0 - 65535

)

OD

≥4.8 OD

Lens

Motorized 8-48 mm, F1.2

Trans-UV

302nm

Epi-White

LED

Trans-White

UV to white sample plate

Epi-UV

254nm

、

302nm

、

365nm for option

Filters

590nm

,

Others for option

UV area

21×21cm

Timing off

1

〜

60 mins
Features:
High-resolution
CCD camera with less noise, High sensitivity , High resolution, f 1.2 flux,
6
 times zoom, three variable electric dynamic focus lens and nucleic acid dye filter.

Specialized overlay glue cutting filter, compared with the traditional one, it has many advantages, easy to operate, can prevent UV and blue light damage, no need to operate in dark room, work very well under strong light condition The white light sample plate is used for SDS- PAGE glue samples shooting .

It can be used to do nucleic acid test for various fluorescent dyes, such as EB, SYBRGold, SYBR Green, SYBR Safe,Gel Red Gel GreenTexas, Red, Fluorescein marked DNA/ RNA
 .