Automatic Gel Imaging and Analysis System
2023-03-24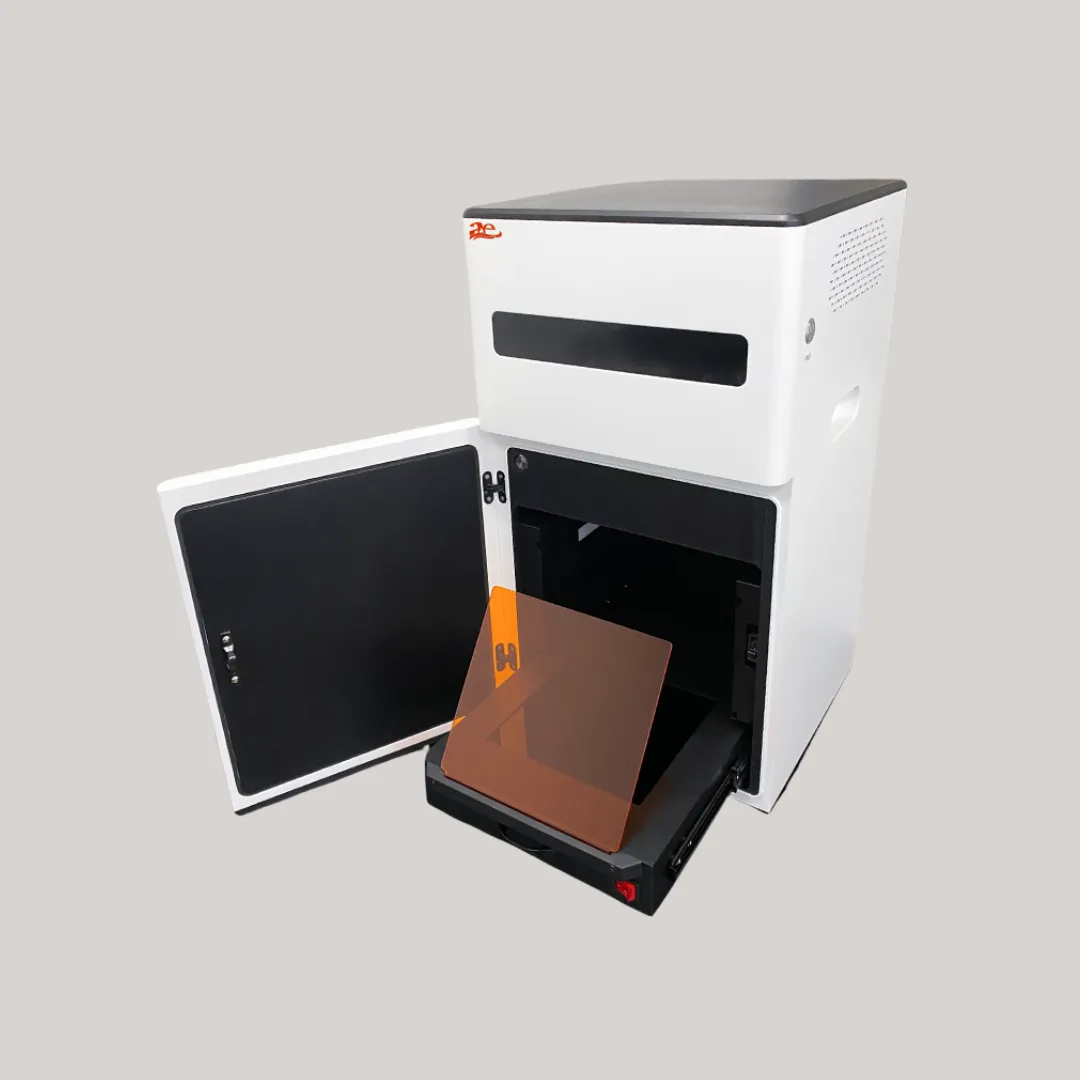 Automatic Gel Imaging and Analysis System
A Gel Imaging and Analysis System is a scientific instrument used to visualize and analyze samples separated by gel electrophoresis. Gel electrophoresis is a technique used to separate and visualize nucleic acids (DNA, RNA) or proteins based on their size and charge.
A Gel Imaging and Analysis System typically consists of a camera, a light source, and software for capturing and analyzing images of gels. The camera captures an image of the gel, which is illuminated by the light source, and the software is used to analyze the image and quantify the amount of DNA, RNA, or protein present in each sample lane.
Gel Imaging and Analysis Systems are commonly used in molecular biology and biochemistry research labs to study gene expression, protein interactions, and other biological processes. They are also used in medical diagnostics and forensic science to identify genetic variations and disease-causing mutations.